FROM ONE LOST COORDINATE ON THE TEMPORAL PLANE TO ANOTHER WITH
TAI SHANI
STARTS 2021-04-19
SIMILAR COURSES: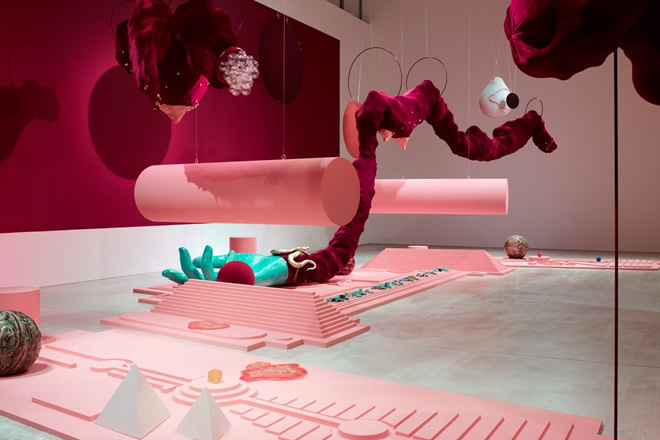 2022-07-27 | 3 PLACES LEFT
ON THE EDGE AND OUT OF CONTROL: THE MAKING OF A TRAGEDY WITH TAI SHANI AND FLORENCE PEAKE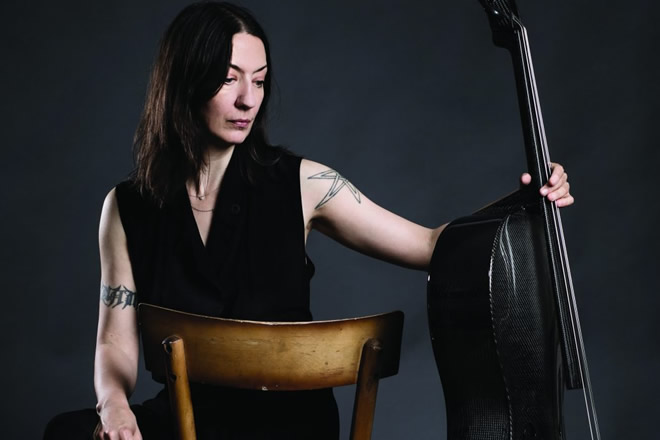 2022-10-12 | 2 PLACES LEFT
DEEP LISTENING, PHASE 1 WITH PHILL NIBLOCK, JULIA KENT, BJ NILSEN AND TIM SHAW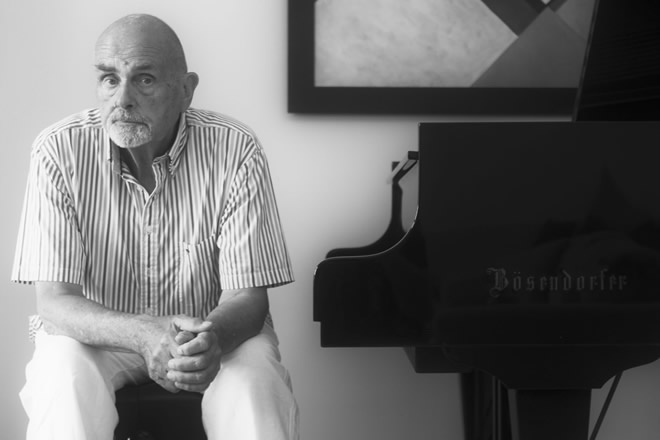 2022-10-19 | 1 PLACES LEFT
DEEP LISTENING, PHASE 2 WITH HANS-JOACHIM ROEDELIUS, AKIRA RABELAIS AND KELLY JAYNE JONES
THE BASICS
5 videoconference sessions
Small, intimate group allowing for a tailored and personal workshop
Active communications within the group between sessions to share ideas, collaborate and keep your project moving
Individual feedback sessions and tailored support
HIGHLIGHTS
Work closely with Tai Shani over a series of five videochat workshops
Access a collection of resources hand-picked by Tai
Receive assignments to work on where you are, in between sessions
Get individual tuition and feedback on your work
Further support after the workshop, in the form of performance, touring, recording, release and broadcast opportunities
BOOK NOW
This five day course will focus on affects and production of intimacy and connection. There will be writing, drawing, quests and exercises that will hope to create an intense shared space of experience mediated through the virtual tools at our disposal. There will be living on distant stars, there will be remote communion, there will be finding ways back home. We will try and look at ways in which we can invite an audience, a reader, a listener into the uninhibited, highly personal, and how this register, often constructed from specificity of experience, can be dialogical and activated, political and transformative. I hope that strategies and methods will emerge in this course that can be carried forward into the way we make our work in the future.
Tai Shani

's practice encompasses performance, film, photography and sculptural installations, frequently structured around experimental texts. Taking inspiration from disparate histories, narratives and characters mined from forgotten sources, Shani creates dark, fantastical worlds, brimming with utopian potential. These deeply affective works often combine rich and complex monologues with arresting, saturated installations, manifesting equally disturbing and divine images in the mind of the viewer. Last year, Tai's work "DC: SEMIRAMIS" commissioned by Glasgow International and The Tetley (Leeds, UK) and her participation in "Still I Rise: Feminisms, Gender, Resistance", was nominated for the Turner Prize. She won, along with Helen Cammock, Oscar Murillo and Lawrence Abu Hamdan, after jointly requesting from the jury that all four artists win "in the name of commonality, multiplicity and solidarity".
Recent exhibitions and commissions include work at Tensta Konsthall, Stockholm (2016); RADAR commission, Loughborough University, (2016), Serpentine Galleries (2016); Schirn Kunsthalle, Frankfurt (2015); Southbank Centre, London (2014-15); Arnolfini, Bristol (2013); Matt's Gallery, London (2012) and FRAC Nord-Pas de Calais and Loop Festival, Barcelona (2011); The Barbican, London (2011); and ICA, London (2011).
WHERE AND WHEN?
This is an online course, but it involves realtime sessions and contact time with your tutor - it's not a "download these videos and watch them at your leisure" type of thing - it's a real workshop with live lectures, individual tuition, assignments and feedback sessions. We've tried to make this remote session as close as possible to the experience of an onsite workshop at CAMP. The course starts on 19/04/2021 and ends on 23/04/2021. The schedule for sessions is as follows (all times are CET):
Session 1: 19/04/2021, 16:00 - 19:00 CET
Session 2: 20/04/2021, 16:00 - 19:00 CET
Session 3: 21/04/2021, 16:00 - 19:00 CET
Session 4: 22/04/2021, 16:00 - 19:00 CET
Session 5: 23/04/2021, 16:00 - 19:00 CET
HOW TO BOOK
To book your place on the course, click the button in the green section above.
You won't pay anything right now
- we'll send you a booking confirmation email with everything you need to know next. Your place is reserved without payment for three days.
You'll find a payment link in the booking confirmation email - follow the link to make a payment (either in full, or the first payment of a month payment plan). In the latter case, a monthly payment plan will be put in place, so your card will be charged 1/ of the fee today, and 1/ each month (on the same day) for an additional -1 months. All card payments are handled by Stripe, and are extremely secure. We don't store any card data ourselves - all of this is handled securely off-site by Stripe. If you have a discount or grant code, you will be able to add it when you follow the payment link in your confirmation email.
Once you've made a payment, you'll receive another email containing your receipt, links to resources, contact information and access to our group chat to discuss the workshop with other participants.
STUDENT LEVEL: ALL WELCOME
EQUIPMENT REQUIRED: A DEVICE CAPAPBLE OF RUNNING VIDEOCONFERENCING SOFTWARE
POST-COURSE SUPPORT: EXHIBITION, BROADCAST AND PUBLICATION OPPORTUNITIES VIA FUSE ART SPACE, CAMP RADIO, OUR IN-HOUSE LABELS AND PUBLISHING IMPRINTS, AND OUR NETWORK OF PARTNER ORGANISATIONS IN THE UK AND EUROPE.